About Conference 2024

The 21st annual onboard ferry conference with its proven successful concept with respected speakers, debates and the best possible networking continues in 2024.
Moderator's at the event will be the ferry expert and Shippax correspondent, Frederik Erdmann, together with Alan Lam, correspondent and analyst at Shippax.
To meet and discuss in combination with having a memorable and enjoyable time together with friends and colleagues in the industry is what the Shippax Ferry Conference is all about, while being on board a ferry ensures a familiar and close connection between all delegates. Educational and fun!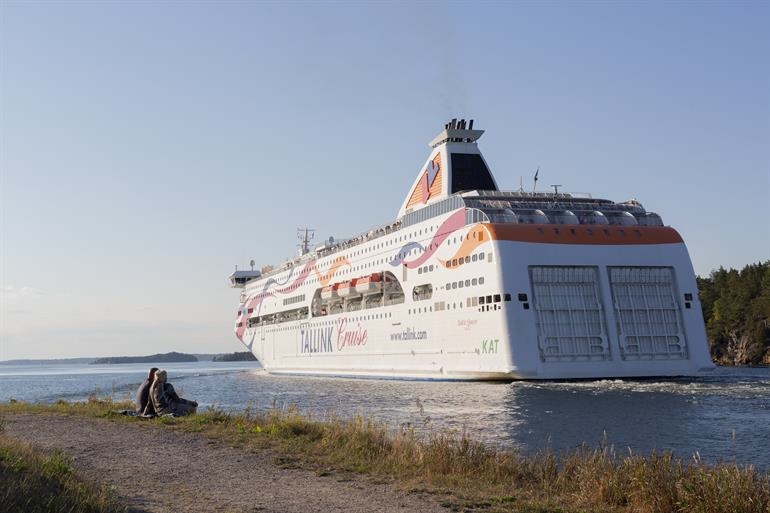 © Søren Lund Hviid
We are hereby proud to announce that the Shippax Ferry Conference, 2024, will take place on board:
BALTIC QUEEN, sailing between Stockholm-Tallinn-Stockholm, 13-15 May, 2024.
The Shippax Ferry Conference concept
• Some 450-500 delegates from more than 200 companies and 50-60 ferry operators (depends on the capacity of the vessel)
• Professional and well-renowned speakers and experts
• Captivating debates and interactions
• Unbeatable networking
• World class organization and service
• Value for money – all events, meals, cabins and networking are included in price
• Last but not least, a guaranteed entertaining and fun event you will remember for a long time!
The following is all included in the price
• Two days of full participation to all sessions and events
• Two nights in cabin of your choice
• All meals, meal drinks and networking drinks and snacks
• Documentation, brochures and conference magazine
• The Shippax Award price ceremony
• Shippax Online News Service
• Sponsor surprises
Welcome to Shippax Ferry Conference 2024!