About Conference 2018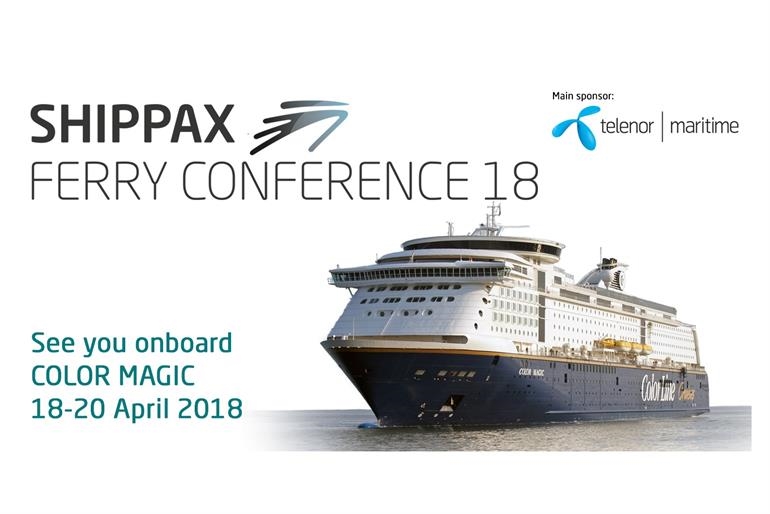 Already in 2003, Shippax organized the first annual onboard conference, which since has established itself as one of the most important meetings and networking opportunities for the ferry shipping industry, with some 350-400 delegates attending each year.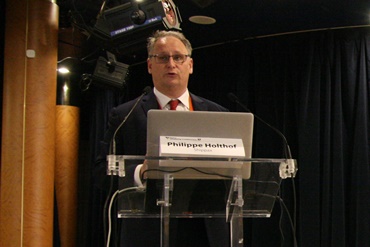 As of 2018, the conference will be entirely run by Shippax, and named simply Shippax Ferry Conference, a name most people already use and that fits better with the rest of Shippax services. The same basic concept of the conference will remain, but with a few important improvements, such as having more professional speakers and insights and analyses from experts. We will also to a larger extent present interesting facts and news from our unique statistical database and information sources.
To meet and discuss in combination with having a memorable and enjoyable time together with friends and colleagues in the industry is what the Shippax Ferry Conference is all about, while being onboard a ferry ensures a familiar and close connection between all delegates. Educational and fun!
We are hereby proud to announce that the Shippax Ferry Conference, 2018, will take place onboard:
Color Line's COLOR MAGIC, sailing between Oslo – Kiel – Oslo, April 18-20, 2018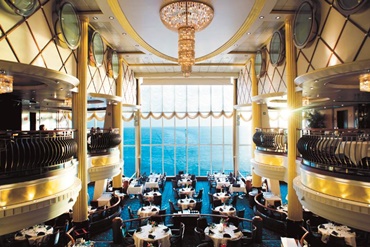 The 2006-built COLOR MAGIC is a cruise ferry that offers very high levels of comfort and service for its passengers with a perfectly suited auditorium and exhibition area for this type of conference. COLOR MAGIC also has the world's first installed onboard 4G network, which makes it possible for you to work almost as in your office. Why not take the opportunity and do as some companies do and gather your management team and have your board meeting onboard while attending the conference.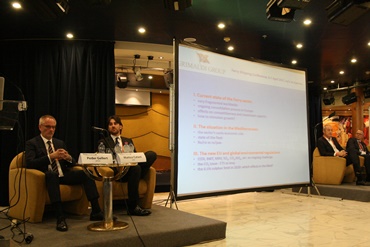 The Shippax Ferry Conference concept
• Professional and well-renowned speakers and experts
• Unbeatable networking
• World class organization and service
• Captivating debates and interactions
• Insights and news from Shippax unique statistics and information
• Value for money – all events, meals, cabins and networking are included in price
• Last but not least, a guaranteed entertaining and fun event you will remember for a long time!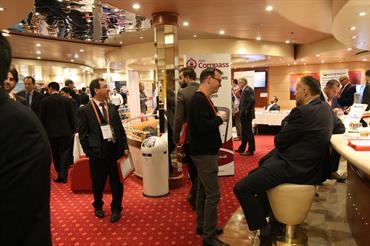 The following is all included in the price
• Two days of full participation to all sessions and events
• Two nights in cabin of your choice
• All meals, meal drinks and networking drinks and snacks
• Documentation, brochures and conference magazine
• The Shippax Award price ceremony
• Shippax Online News Service
• Sponsor surprises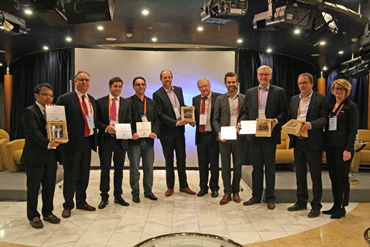 Welcome to Shippax Ferry Conference 2018!