Hotel information 2020/2021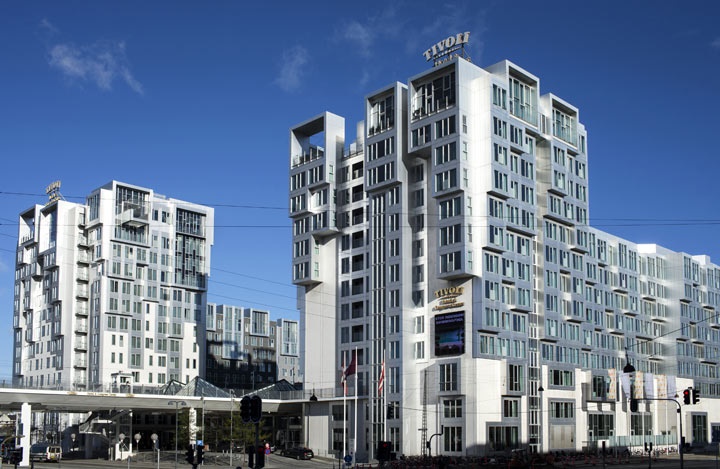 For those of you arriving the day before the conference, we have a special discounted price at the Tivoli Hotel & Congress Center, Copenhagen. 
Please book online on https://www.tivolihotel.com/arpbe/web/en/login/79303408 or send this accommodation
booking form directly to tivolihotel@arp-hansen.dk before 30 JULY 2021 to ensure you receive the preferred
group rate below. After this date, the booking will only be accepted by the hotel upon availability and request.
Buses will take delegates from Tivoli Hotel to the DFDS terminal on 31 August 2021 at 09:00 AM.